Introducing Imjustjay.com networking and marketing agency, a company dedicated to helping individuals and businesses connect with others through effective marketing strategies and strategic networking. We understand the importance of building strong relationships in the business world, and we strive to provide our clients with the tools and resources necessary to enhance their brand equity and achieve their networking goals.
Our team consists of experienced marketing and networking professionals who are passionate about creating meaningful connections and helping our clients succeed. We offer a wide range of services, including event planning, social media marketing, and personalized networking strategies tailored to meet each client's unique needs.
Whether you're looking to expand your professional network, increase brand awareness, or build stronger relationships with existing clients, our agency is here to help. We pride ourselves on our ability to provide personalized solutions that deliver results, and we are committed to working closely with each client to ensure their success.
At our networking agency, we believe that everyone has the potential to achieve great things through effective networking, and we are dedicated to helping our clients unlock that potential. Contact us today to learn more about our services and how we can help you achieve your networking goals.
THE POWER OF NETWORKING
Jameelah Just Jay Wilkerson, an experienced networking and marketing professional, has launched her own agency to help businesses grow and thrive through the power of networking. With her extensive knowledge and expertise, Jameelah is now offering services to her clients to create valuable networking opportunities that help them scale their businesses.
Jameelah's agency is committed to providing her clients with exceptional services that help them build connections, enhance their brand visibility, and ultimately increase their revenue. Her agency offers a range of services that includes networking events, workshops, webinars, and consultations to ensure that her clients get the most out of their networking experience.
Through her agency, Jameelah aims to help businesses navigate the challenges of networking and achieve their goals. She understands that networking can be overwhelming, especially for new businesses or those with limited resources. That's why her agency takes a personalized approach, creating tailored solutions that meet the unique needs of each client.
"Networking is essential for the success of any business, but it can be challenging to navigate on your own. That's where our agency comes in," said Jameelah. "We help our clients make valuable connections and create networking opportunities that ultimately help them grow and scale their business."
Jameelah has a proven track record of helping businesses achieve success through her networking and marketing expertise. Her agency has already helped several businesses establish valuable connections and grow their revenue. With her commitment to excellence and dedication to her clients, Jameelah is poised to become a leader in the networking and marketing industry.
ABOUT JUST JAY
Dr. Jameelah "Just Jay" Wilkerson, also known as the Digital Promo Genius, is a dedicated professional who uses her expertise to help businesses of all sizes grow and succeed. She is a firm believer in excellent character and values as the foundation of all relationships. In September 2019, Dr. Wilkerson was honored with the title of Doctor Honoris Causa by Logos University International.
Dr. Jameelah "Just Jay" Wilkerson is a highly successful serial entrepreneur known for her excellent networking and marketing skills. With ownership in multiple companies and brands, she has proven her ability to successfully navigate various industries. With her entrepreneurial drive and innovative approach, Jameelah has made a significant impact in the world of business and continues to inspire others with her success.
Born in Muncie, Indiana, Dr. Wilkerson has over two decades of experience as a business professional, certified business coach, marketing consultant, promotional manager, web designer, and graphic designer. She is a partner at THM Media Group and Ova Media Group and serves as A&R for Palm Tree Entertainment, whose artists include Soulja Boy, I Love Memphis, Buck Nasty, and more. She is also the Founder/Publisher of Raynbow Affair Magazine and The Hype Magazine.
Dr. Wilkerson started The Hype Magazine in 2002 as a one-page newsletter and grew it into a major print media outlet, with retail print outlets in the United States and Germany. The magazine has won "Magazine Publication of the Year" at multiple award shows and is a powerhouse in the entertainment industry.
In addition to her business accomplishments, Dr. Wilkerson is also an author and serial entrepreneur. She recently launched her initiative "Self Esteem through Entrepreneurship," which aims to help individuals develop the skills needed to succeed in a competitive marketplace. She has also released two books on Amazon: "How To Get Maximum Results In Minimum Time" and "Ignite Your Lyfe."
Dr. Wilkerson owns Imjustjay.com, a networking agency that provides effective marketing strategies and strategic networking services to individuals and businesses. Her team offers event planning, social media marketing, and personalized networking strategies tailored to each client's unique needs. They are committed to delivering personalized solutions that help clients achieve their networking and business objectives.
Overall, Dr. Wilkerson and her team at Imjustjay.com are dedicated to helping clients achieve their networking and business goals. Their personalized solutions deliver results, and they believe that effective networking is the key to success. Contact them today to learn more about their services and how they can help you achieve your networking and business objectives.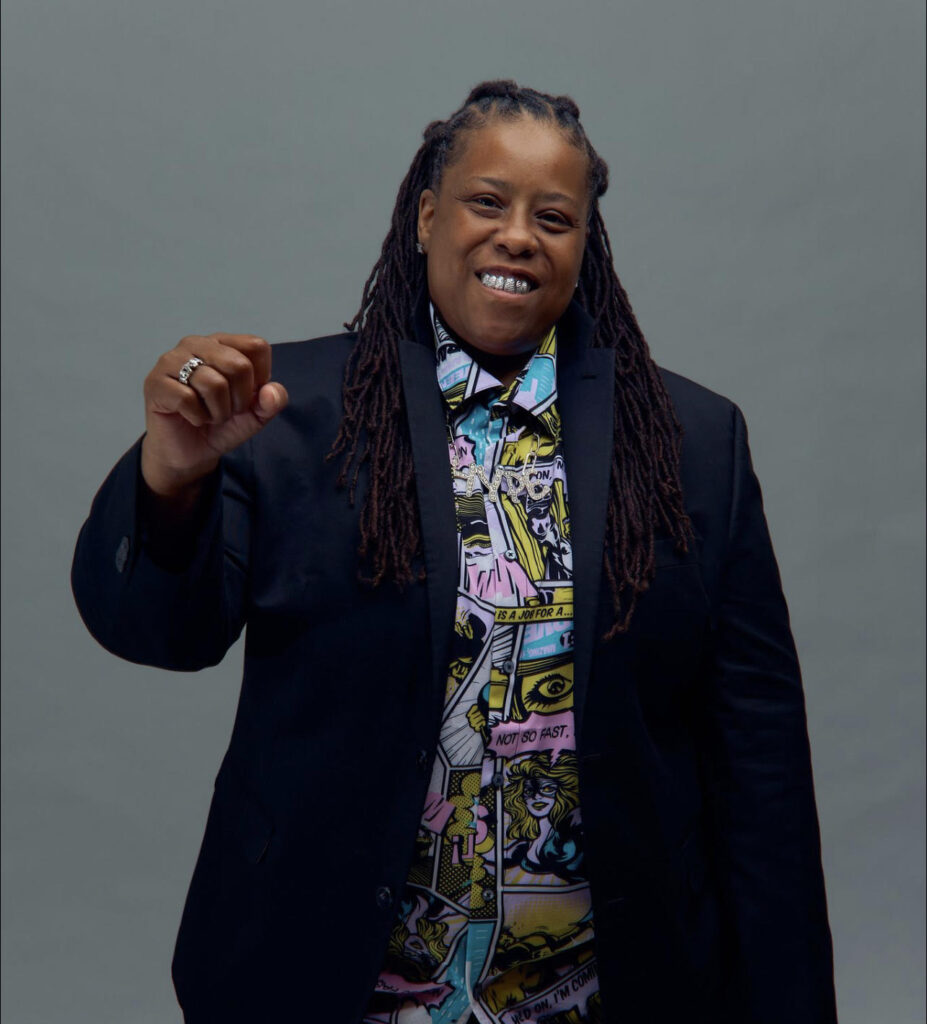 As a business leader and top publisher, Jameelah has received the following nods:
Black Only Awards – CEO of The Year 2021, Indie Mega Fest Atlanta – Media Icon Award 2021, MGM Majestic – Maverick Award 2021, 4th Annual Atlanta Hip Hop & Fashion Awards– Female Industry MVP 2021, 5th Annual Atlanta Hip Hop – Industry Executive of The Year 2021, Trailblazer Award 2016 – INDIANAPOLIS, INDIANA, 6th & 7th Annual SCM Awards – Magazine Publication of The Year 2014-15, Proclamation – City of Atlanta – 2014 and the Skyway Production – Outstanding Mentorship 2015.
Press Reviews
Voyage ATL: http://voyageatl.com/interview/exploring-life-business-with-jameelah-wilkerson-of-the-hype-magazine/
Medium:  https://medium.com/@realjdobypr/new-book-release-from-celebrated-publisher-jameelah-wilkerson-fec55a27b0ba
The Hype Magazine – Top 5): Hip Hop Blogs | List of Blogs for Rap Music & Urban Culture – Ranker: www.ranker.com/list/hip-hop-blogs/blogloblaw
Feedspot Top 10 Hip Hop Music Magazines: https://blog.feedspot.com/hip_hop_music_magazines
Vivid Seats' Top Rap And Hip Hop Blogs: https://www.vividseats.com/blog/best-rap-hip-hop-blogs
Sociable: http://sociable.co/web/independent-magazines-still-flourishing
Killerstartups.com: http://killerstartups.com/startup-reviews/do-believe the-hype
DOCTOR HONORIS CAUSA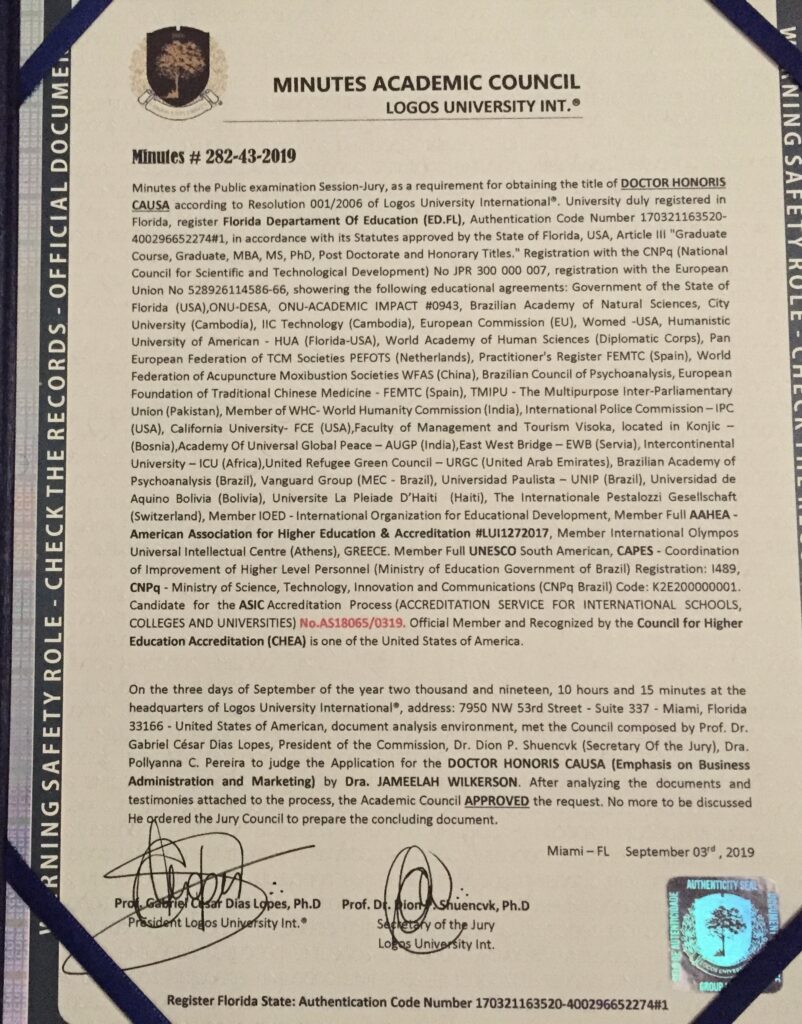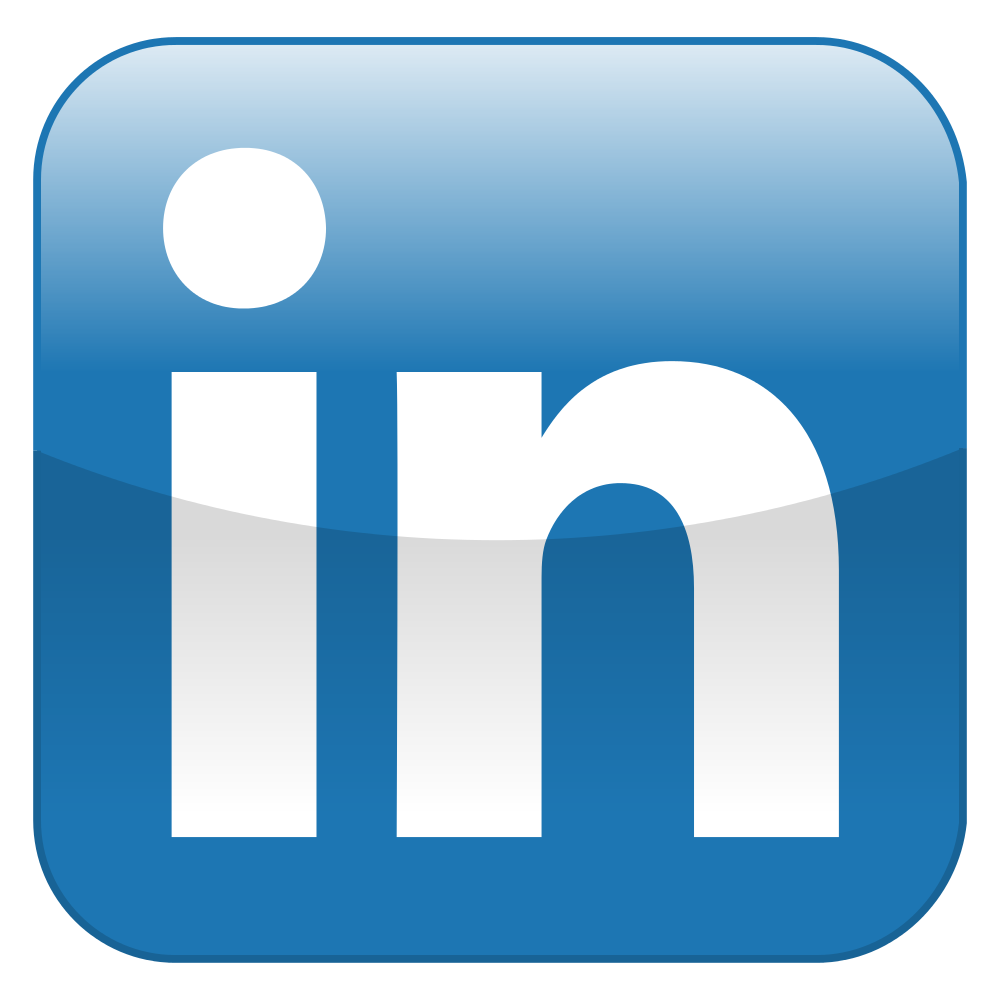 Certified Business Coach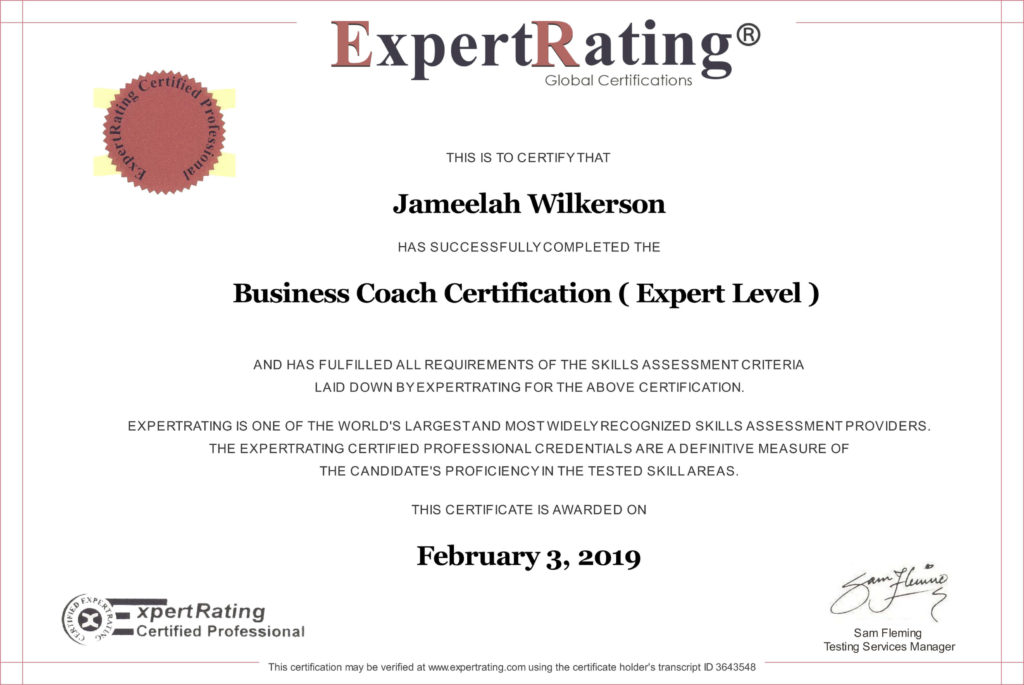 JAMEELAH WILKERSON SKILLS
LIVE INTERVIEWS
PROCLAMATION – City of Atlanta
Medal For Outstanding Contributions